Housing advice in Amber Valley
We have specialist advisers available to provide free, independent advice about housing and homelessness to the residents of Amber Valley and the surrounding areas. If you are in Alfreton, Belper, Heanor, Ripley or the surrounding areas and would like advice, please contact us on 01246 550674.
Our team are able to offer appointments at the Amber Valley Borough Council offices in Ripley, once the Covid restrictions allow. In the meantime, they are available by telephone on 01246 550674.
Our Amber Valley team work together to provide a holistic service to help people with all aspects of housing and homelessness issues.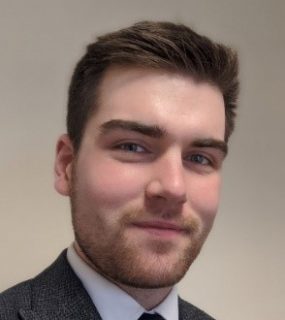 Luke Ridge, Housing Advice worker
Luke provides free advice and assistance on all aspects of housing and homelessness, and also provides representation in the County Courts.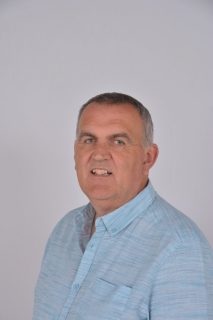 Kevin Weston, 1-2-1 Homeless Prevention worker
Kevin provides guidance and support to help prevent people from losing their homes or help them into new ones. This includes anything from helping to maximise people's income to putting them in touch with much needed support systems and everything in between. 
This service is kindly funded by Amber Valley Borough Council. 

www.ambervalley.gov.uk/housing 
What we Do
We provide free advice, assistance and representation for tenants living in Amber Valley.
We operate legal aid scheme in housing and homelessness.
Advise on rent / mortgage arrears
Homelessness or becoming homeless
Notice to quit issues
Eviction / repossession
Deposits and bonds
Harassment from landlords and illegal evictions
Discrimination by a landlord or housing provider
Serious disrepair
Transfers and allocations
Anti-Social Behaviour Orders (ASBOs) in relation to housing matters.
Prevent evictions and homelessness.
What we Don't Do
We do not:
Provide advice on conveyancing
Advise landlords.
What to do Next
Contact us if you need advice on
01246 550674 / 0800 707 6990
GET IN TOUCH