Mortgage Repossessions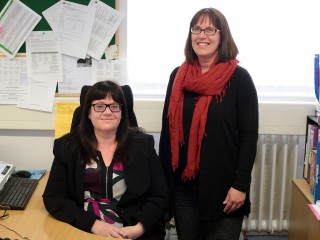 We offer free specialist mortgage repossession advice, assistance and representation service to the residents of Bolsover District, Chesterfield Borough and North East Derbyshire District. This service is funded by the three district councils.
Representation at court
We also provide the Duty Solicitor scheme on housing/mortgage days in the County Court. This service is there for people who have not already instructed a solicitor.
What we Do
We advise, assist and represent clients on:
Mortgage arrears
Homelessness or becoming homeless
Mortgage-related debts
Eviction / repossession
What we Don't Do
We do not give advice or provide assistance to mortgage lenders.
What to do Next
The Law Centre recognises the emotional and financial difficulties that our clients experience when trying to pay their debts and mortgages. It is never too late to seek advice. For free legal advice, contact the Law Centre on 0800 707 6990.
GET IN TOUCH