Housing Repair advice service
Are you having problems with getting your landlord to carry out repairs in your rented home? For example, do you have:
no hot water?
no heating?
a boiler or a thermostat that's not working well?
a radiator that is leaking?
a hole in the roof?
windows or doors that do not securely shut?
draughty windows or doors?
rising damp?
windows or doors that cannot open that could hinder your escape route from fire?
no doors within the house?
defective/dangerous electrical sockets or switchers?
Then look no further as the housing team can advise and assist you in getting these done for you.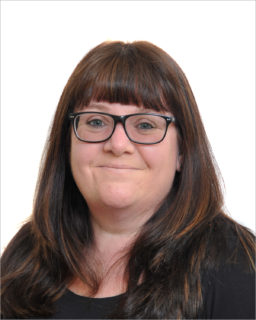 Lisa Haythorne, Solicitor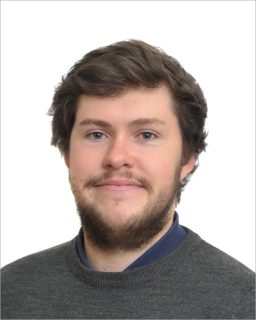 Matthew Brown, Solicitor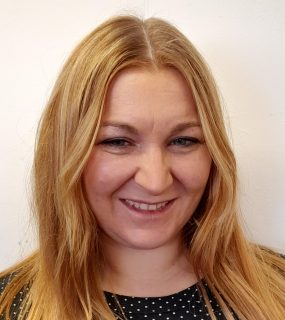 Joanne Brooks, Solicitor.
This advice service is kindly funded by Bolsover District Council, Chesterfield Borough Council and North East Derbyshire District Council. This service is impartial and confidential.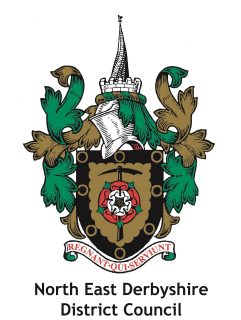 GET IN TOUCH