Housing & Homelessness
We offer free specialist housing law advice to the residents of Derbyshire.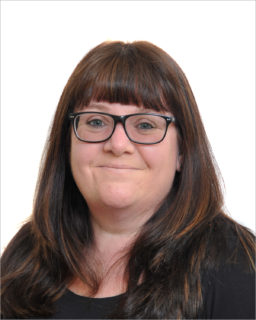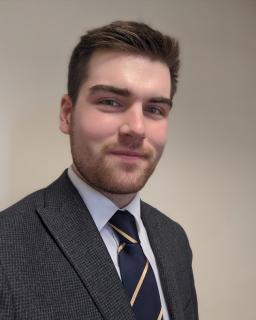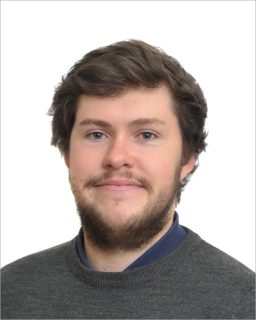 Our Specialist Housing Team: Lisa, Luke and Matt.
Representation at court
We also provide the Duty Solicitor scheme on housing days in the County Court. This service is for people who have not already instructed a solicitor, and anyone, regardless of income, will be advised and represented.
What we Do
We advise, assist and represent council, social & private tenants on:
Rent / mortgage arrears
Homelessness or becoming homeless
Notice to quit issues
Eviction / repossession
Deposits and bonds
Harassment from landlords and illegal evictions
Discrimination by a landlord or housing provider
Serious disrepair
Transfers and allocations
Anti-Social Behaviour Orders (ASBOs) in relation to housing matters.
What we Don't Do
We do not give advice:
to landlords
on conveyancing (legal procedure for buying and selling houses) or
on boundary disputes.
What to do Next
The team has well over 30 years of experience of specialising in housing and homelessness law. For free legal advice, contact the Law Centre on Freephone 0800 707 6990.
For more information about the difference we make to tenants' lives, visit our latest Housing Report.

GET IN TOUCH