Volunteering at the Law Centre
Would you like to volunteer? If so, please read on…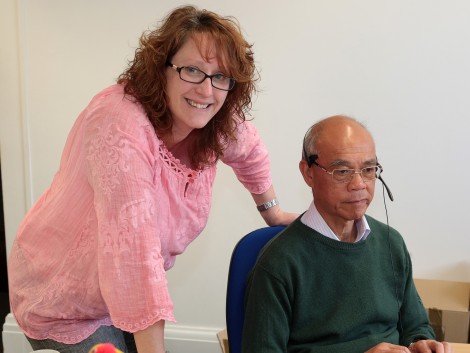 Volunteering at the Law Centre gives you an opportunity to contribute to the running of an important and vital county-wide advice service. Depending on your volunteering role, you may gain work experience, develop skills and improve your confidence and wellbeing. The Law Centre will benefit from the skills and experience you bring to us. You will always be made very welcome as we want you to enjoy your time with us.
All volunteers will:
Receive a full induction and training programme.
Receive out of pocket expenses (up to a set limit), including, travel, car parking and lunch.
Gain experience, an understanding of the Law Centre and its services
Gain satisfaction of helping individuals and their local communities.
What roles can volunteers do?
Volunteers have the opportunity to be trained as an assessor on the frontline service. Without volunteers the Law Centre would not be able to function as efficiently and effectively as it does.
More about the volunteering role.
Assessor
Our assessment team provide the front of house services for the Law Centre. They are trained to deal with all our initial enquiries, predominantly over the telephone but it may include face to face, e-mails and texts. The assessment team prides itself on delivering a holistic approach so try to identify all of the callers issues and assess how we can best help them; this may include an internal appointment(s), giving of information or signposting to a more appropriate agency.
Applicants need to have:
Experience of using ICT including using the internet
Good communication skills (written and verbal)
A willingness to volunteer at least once per week (Monday to Friday 10am – 2pm)
NO previous or legal experience or qualifications are required.
If you would like to become a volunteer assessor, please complete the Register of Interest form or contact the office for a copy of the Volunteer Assessment Role booklet.
Read more about volunteers' experiences through volunteering at Derbyshire Law Centre.

What we don't do
Due to limited resources we regret that at present we cannot offer:
Work experience for school college or university students
Opportunities for volunteers to undertake casework