One to One Support Service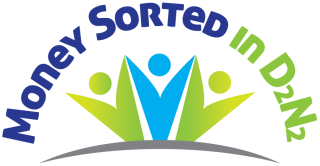 We have different programmes that provide 1-2-1 support service for individuals who need additional support to:
manage their daily activities
manage their finances and help with budgeting skills to improve financial capability, progress into educational, training, volunteering and employment opportunities
prevent homelessness
access services because their first language is not English
We also have an Adult Social Worker who can address any physical or mental health needs that are preventing the individual to access work, volunteering, training or educational opportunities.
For more details of what we provide, please contact the Law Centre or click:
What we Do
Provide 1-2-1 support with individuals to achieve their short and long-term aspirations.
Provide additional support in following up advice and actions as given by our specialist casework service.
Work together with the individual to empower and motivate them to take action for themselves.
What we Don't Do
Provide specialist advice. We refer you to dedicated advisers, which may be within the Law Centre.
What to do Next
The Law Centre recognises the emotional and financial difficulties that our clients/participants experience when trying to manage their day to day activities, finances, and keeping a roof over their heads.  It is never too late to seek support.  For more information on how to access this service contact the Law Centre on 0800 707 6990.
GET IN TOUCH